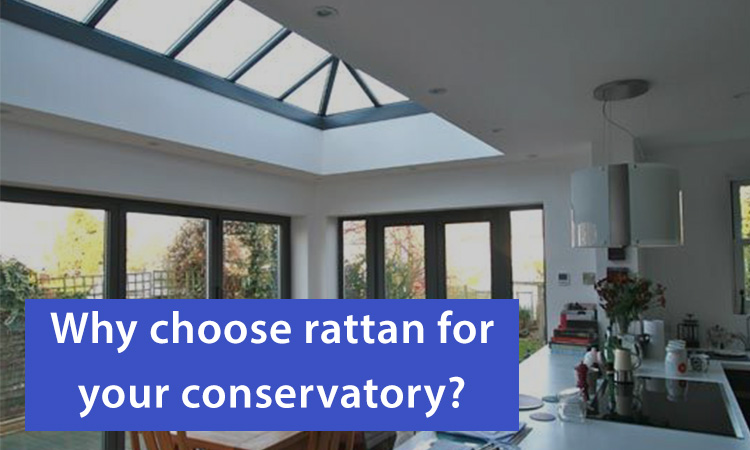 We've all had trouble choosing how to style our conservatories. From the colour, to the ceiling height, to the flooring it's a nightmare, and that's before you even furnish it!
We've updated our resources list for May 2018, so make sure you read to the end!
Well at least that part can be relatively simple, that is if you choose some luxury rattan to sit on. I honestly cannot recommend this enough, it's the most comfortable lounging furniture that you could have in the corner of your room, whether it's a chair or a sofa set, you won't be disappointed!
Benefits of Rattan Conservatory Furniture
There are so many reasons to choose rattan in this situation, including:
Comfort – the hand woven design means the furniture naturally cushions you, even without cushions!
Durability – this furniture is built to withstand both outdoor and indoor use, and so is designed to last for years.
Flexibility – you can purchase modular furniture which can be moved around independently to help fit your specific needs.
Here's a useful video to watch on the subject:

Choosing the right colour
I have to say this is one I found difficult, how to match the colour of furniture with the style and shade of your room. It's a very tricky business, but this article by Do it Yourself has some great information about it.
Types of Furniture to Buy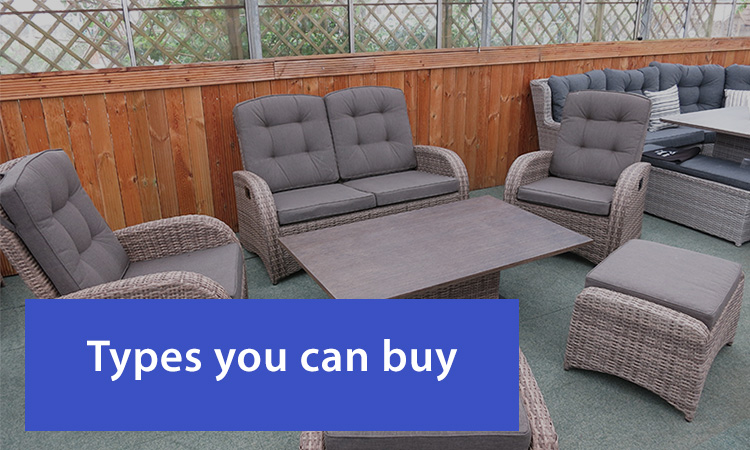 There are various options to purchase, including:
Sofa sets – these can come straight or in a corner (or modular), and are perfect for lounging around inside your conservatory.
Chair sets – these are nice if you have a small space that you want to enjoy with a friend or partner.
Dining sets – these are great if you also need to eat in your conservatory, offering a flexible yet comfortable place to dine.
So basically you have to choose a set that will fit your situation. From what I've seen and read, the best rattan online is the conservatory rattan from Garden Centre Shopping, which is perfect for both a small and large conservatory.