Garden Furniture is a Big Ticket Item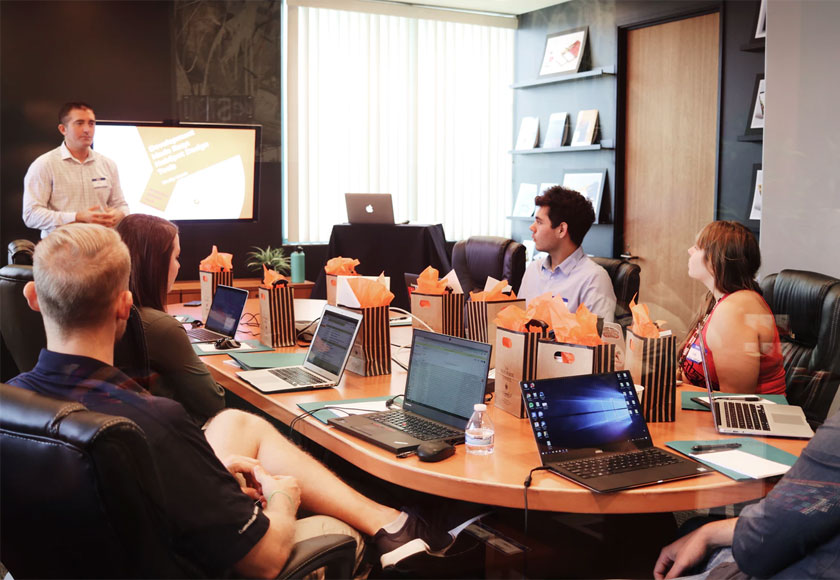 Garden furniture sales can make a big impact to your bottom line. They represent a large portion of your stock value, and so your season will often be made or broken on the sales that this department makes in your garden centre.
These large priced products such as rattan garden furniture sets and dining sets are attractive because of their weatherproof qualities, allowing them to be left outside all year round without a cover.
If you want to make a success of your garden centre, you need to make sure you sell high quantities of garden furniture at a good profit margin.
How does SEO for garden furniture work?
SEO for garden furniture acts similarly to SEO for other businesses.
On the local end of the scale, you want to make sure you have a fully optimised Google My Business listing, including the correct categories related to outdoor furniture shop and garden centre. This ensures that Google categorises your entity in the correct way, and ensures you aren't confused with another company type.
The next stage for local is to get your website optimised for all of the top product keywords. This means having a unique page for each type of outdoor furniture that you stock.
For national rankings, you probably want to start an ecommerce website, as these are the sites that dominate the top of the rankings for those sorts of terms, which means users want to see this.
Inbound links are also really important to generating good rankings, particularly in Google search engines.
What company can help you with Local SEO?
Local SEO Group is a UK based search engine optimisation agency that focuses on bringing clients excellent results in Google. They provide local SEO, alongside digital marketing, ecommerce SEO, technical SEO, SEO audits, and a range of other SEO services including website design.